E

at and

D

rink

Over many years, Pembrokeshire farmers, fishermen and local producers have earned a fantastic reputation for their high-quality produce. Wine, cheese, chocolate and even whisky are produced in the region!

There's a wide range of independent 'craft' producers in a number of local towns, and they supply many excellent local restaurants and eateries. For a more lively evening out, head into Saundersfoot or Tenby where you'll be spoilt for choice. There are fine dining restaurants with fantastic coastal views, and country or riverside pubs serving home-cooked food and fine ales.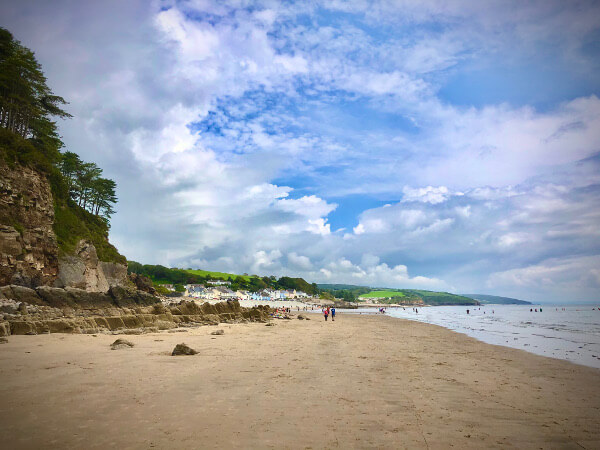 On your doorstep
Within walking distance of both cottages is the village of Amroth, with traditional pubs such as The Amroth Arms, which serves fine ales and good quality food at it's terrace overlooking the beach. A walk to the eastern end of the beach takes you to The New Inn, which boasts a lovely beer garden just off the beach and also serves a good choice of dishes.
Nearby
A short drive takes you to Saundersfoot and Tenby, each with a wide range of different restaurants and bars to suit different budgets and tastes:
The South Beach Bar and Grill has a great view of South Beach, Tenby and looks out to Caldey Island. Good for breakfast as well as lunch or dinner! The Baytree in Tenby is good for locally sourced seafood, Pembrokeshire beef and local craft beers. The Blue Ball, also in Tenby, has locally sourced seafood, served in a rustic setting.
For a special occasion, try Coast at Coppet Hall in Saundersfoot or, for a spectacular clifftop view of Saundersfoot whilst dining in style, book a table at St Bride's Hotel, Saundersfoot.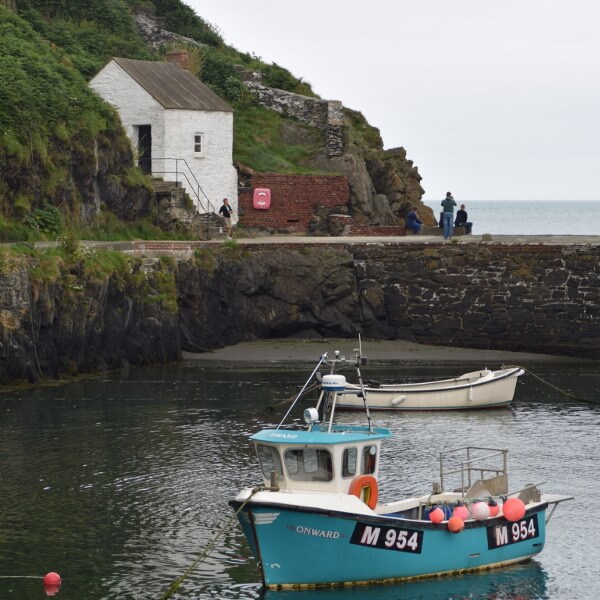 Further afield
If you take a longer journey you can find quieter backwaters. We like The Lawrenny Arms, a riverside pub on a beautiful stretch of the Cleddau river. The Carew Inn is also worth a visit, and it gives the opportunity for a stroll around the spectacular ruined castle and tidal mill! The Stackpole Inn is a charming and popular gastropub near to some fantastic beaches. About 45 minutes away is the picturesque coastal hamlet of Porthgain, which boasts two locally acclaimed fish restaurants - The Sloop Inn and The Shed. You can also take a spectacular walk from here to Abereiddy and visit the Blue Lagoon.
Address:
Summerhill Farm Cottages
Summerhill
Narberth
SA67 8LY
S

ummerhill

F

arm
C

ottages
© Summerhill Farm Cottages 2020 - 2023