A

ctivities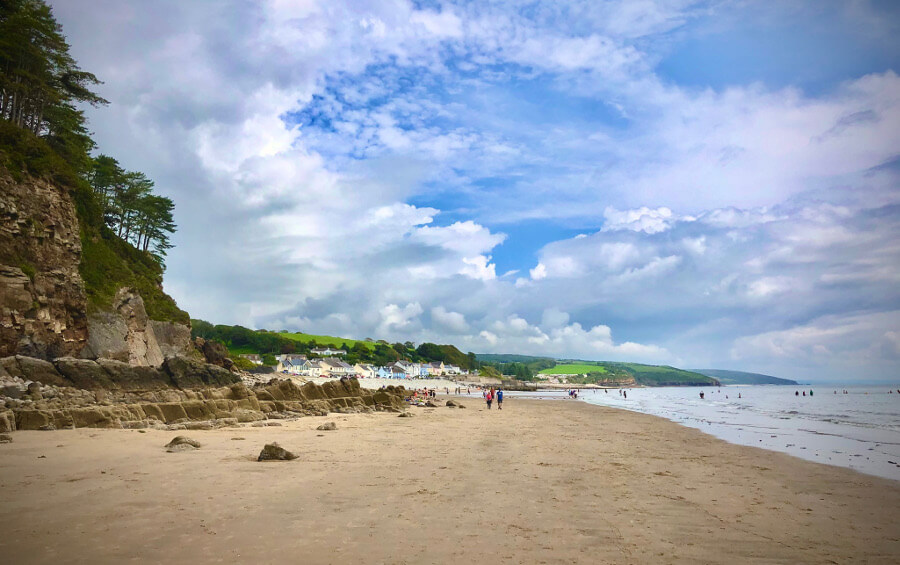 Coastline
Everyone knows Pembrokeshire for its spectacular coastline with beaches and cliffs, and for being dotted with pretty towns and villages. It's a heavenly spot for walking and cycling, let alone water sports such as sea kayaking. For the less energetic, try a boat trip to explore the nearby islands and their beautiful wildlife from a viewpoint many don't get to see. There are also quieter backwaters such as Lawrenny and Cresswell Quay on the Cleddau river and, of course, the beautiful Presseli mountains to the north of the county.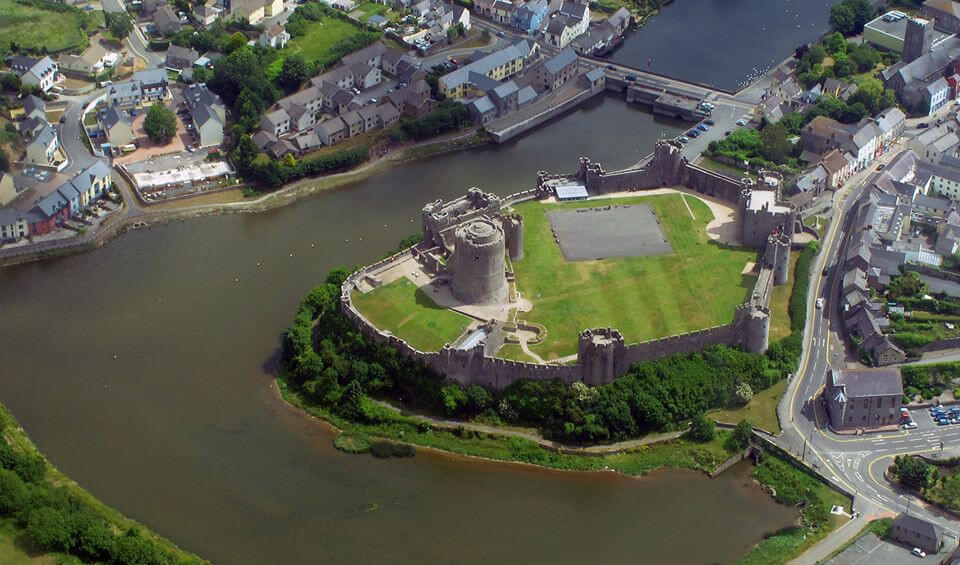 Culture
Even away from the coast and mountains, there is so much to do and see. There are spectacular castles (such as Pembroke Castle) and ancient monuments to visit, or you can wander through colourful walled gardens (such as Colby Woodland Gardens, walking distance away). Browse a nationally acclaimed gallery or museum and stand in awe of their amazing works of arts and artefacts. Get up close to the diverse arts and crafts of Pembrokeshire with a visit to one of the various studios and mills.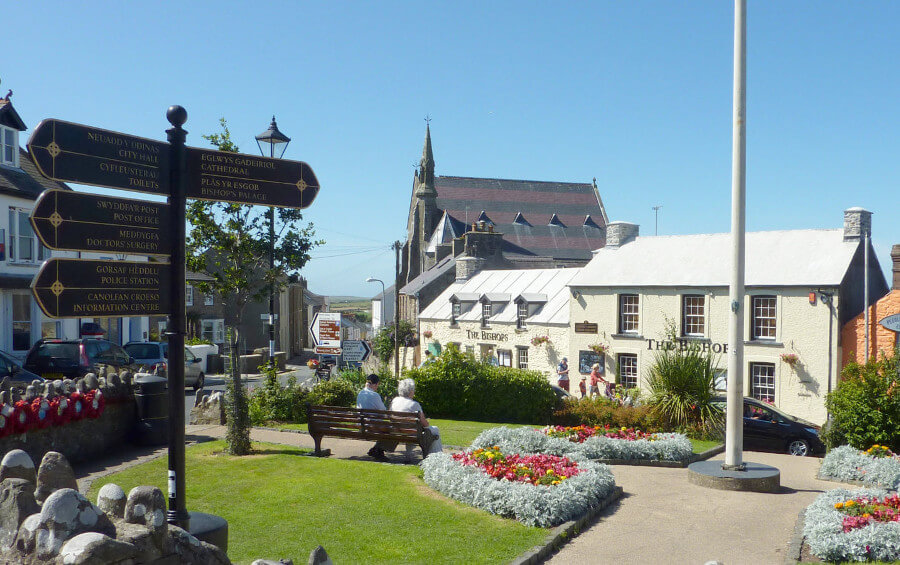 Relaxation
Totally relax by spending a day wrapped in seaweed or plunge into a warm pool with killer views at a chilled out spa. Then you're ready to head out to experience the talents of Pembrokeshire's musicians, whether it is a traditional folk band in the corner of the local pub or a classical concert in the grand setting of St Davids Cathedral.
Address:
Summerhill Farm Cottages
Summerhill
Narberth
SA67 8LY
S

ummerhill

F

arm
C

ottages
© Summerhill Farm Cottages 2020 - 2023